Avid Data Scientists and Machine/Deep Learning Experts
We are a team of data science specialists educated to a PhD level with lots of years of experience. We have been dealing with data for so long and we have done it all: from data collection and pre-processing to model building and deployment!
Do you have a data science project?
Interested in learning how to do it yourself?
Contact us with the details and we will get back to you!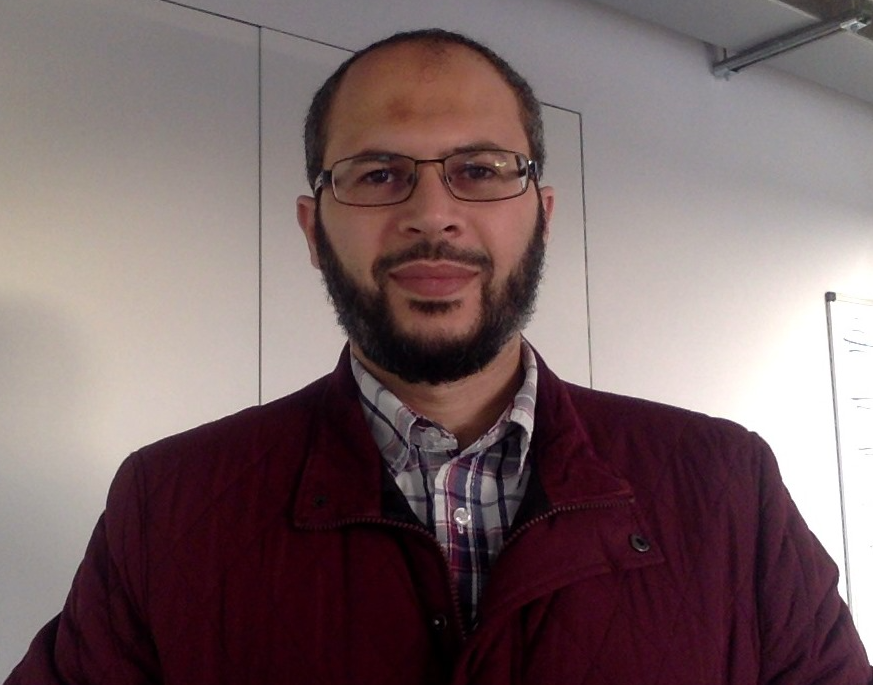 Dr Noureddin Sadawi
Owner & Director
Are you in need of consulting or looking for a project estimate?